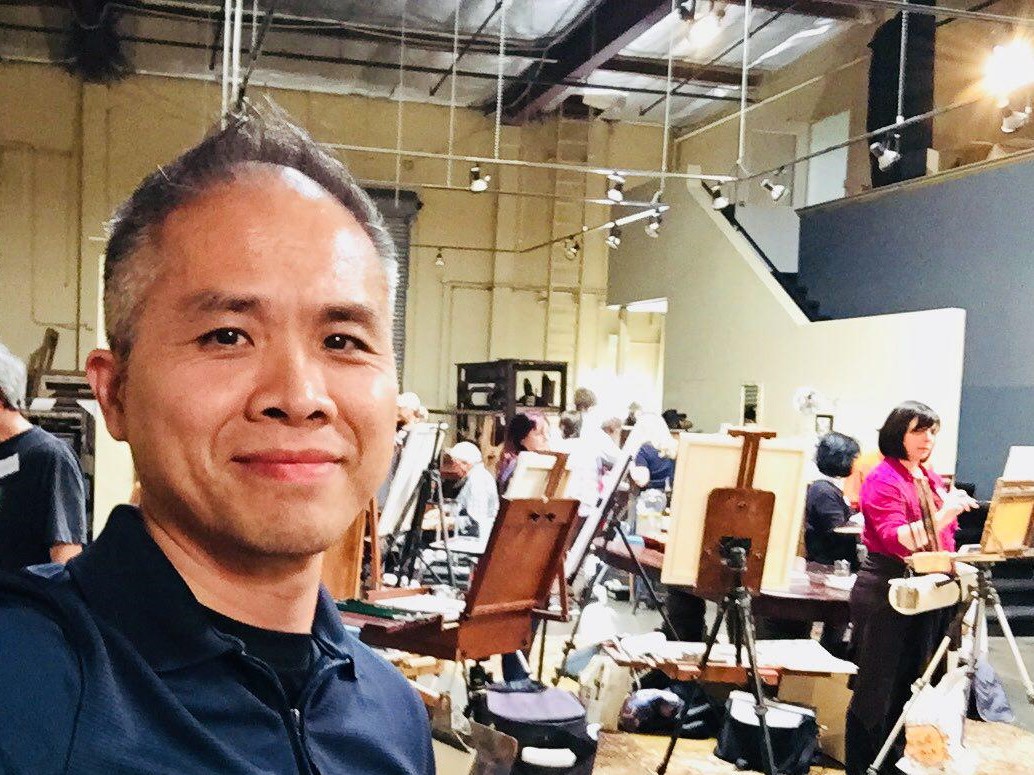 Riverside OSAD associate dean Pro. Zimou Tan was invited to a private member gathering by the California Art Club, on May 12, 2018, as part of the live painting event in the city of Costa Mesa, CA....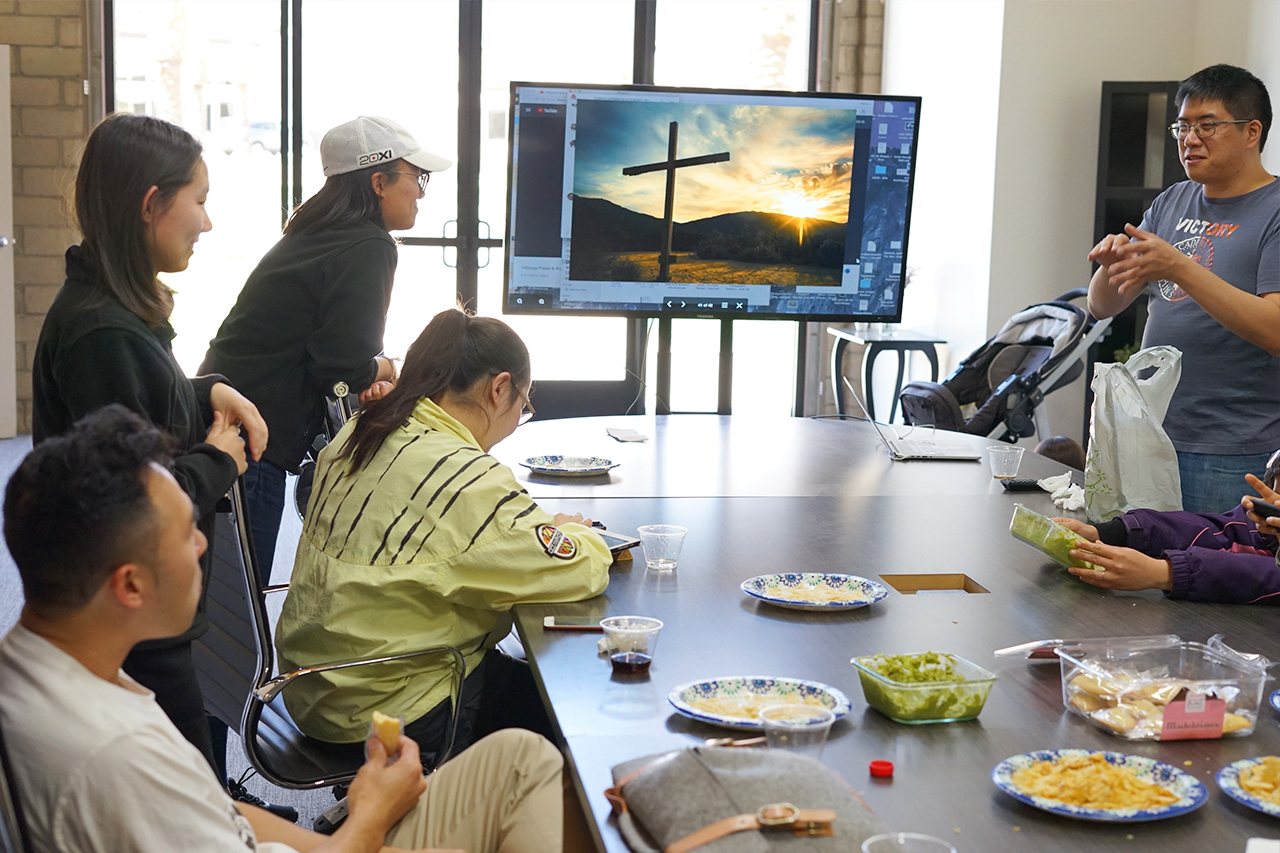 Olivet University Riverside held an intensive photography workshop that came to a graceful conclusion on Saturday, April 28, with a closing event. Students traveled in from all over the United States to participate....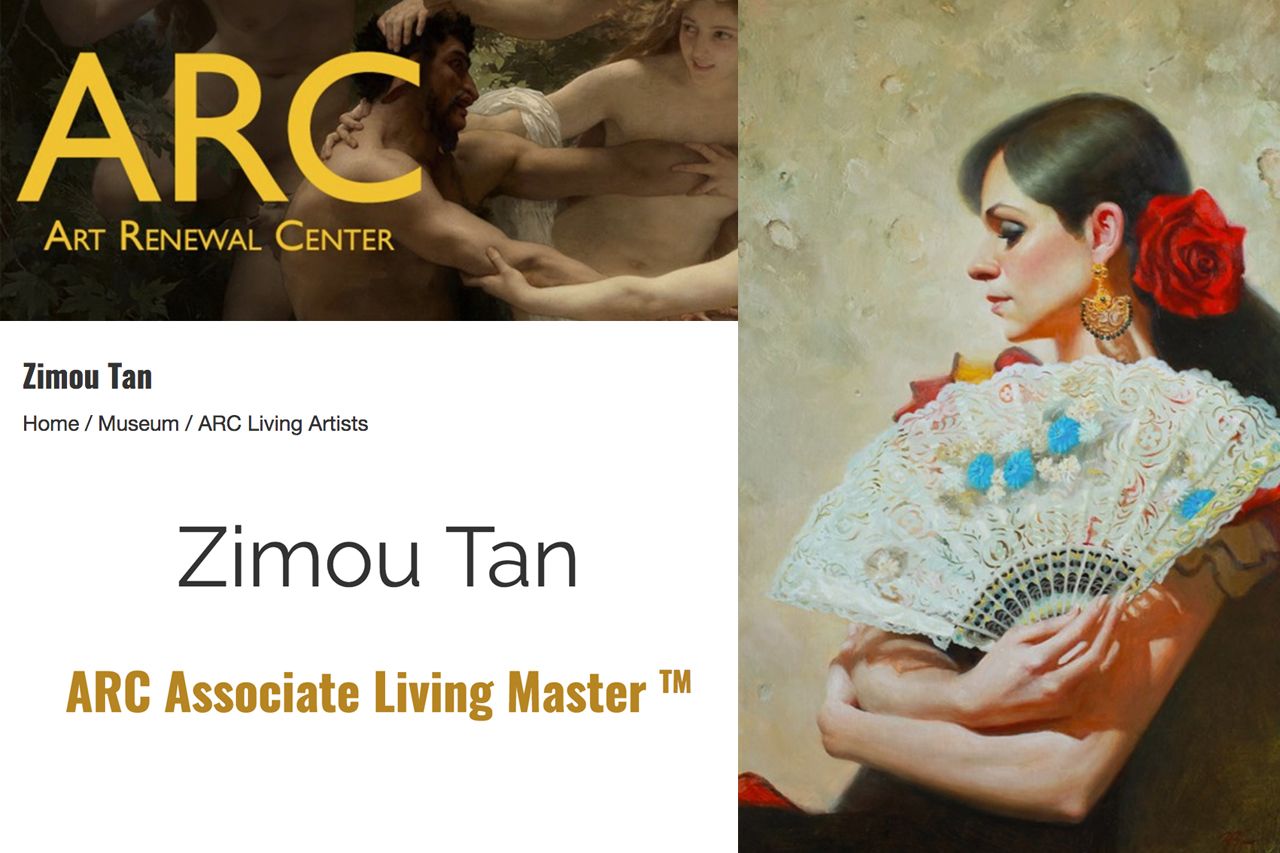 Zimou Tan, Associate Dean of the Olivet School of Art and Design, has been pronounced by the Arts renewal Center to ARC Associate Living Master......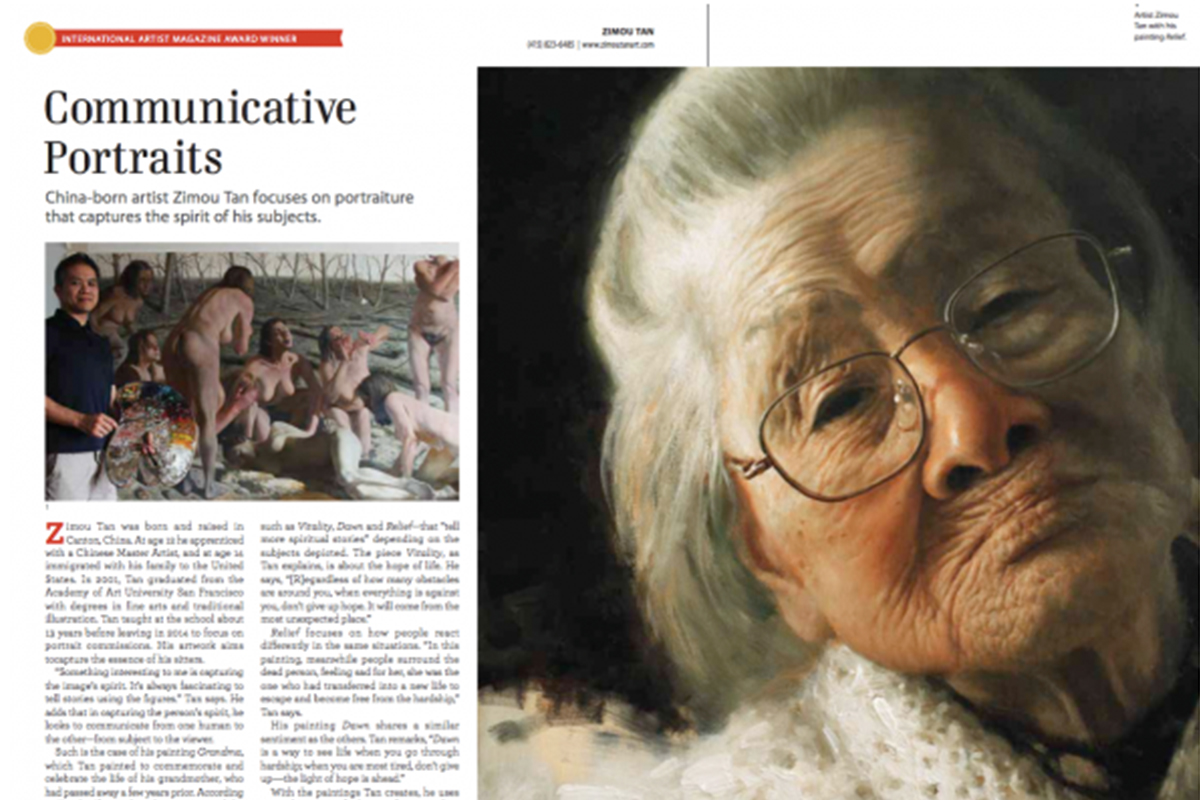 Zimou Tan, associate dean and faculty member of Olivet School of Art & Design, was featured in the monthly President's newsletter of Association for Biblical Higher Education (ABHE)....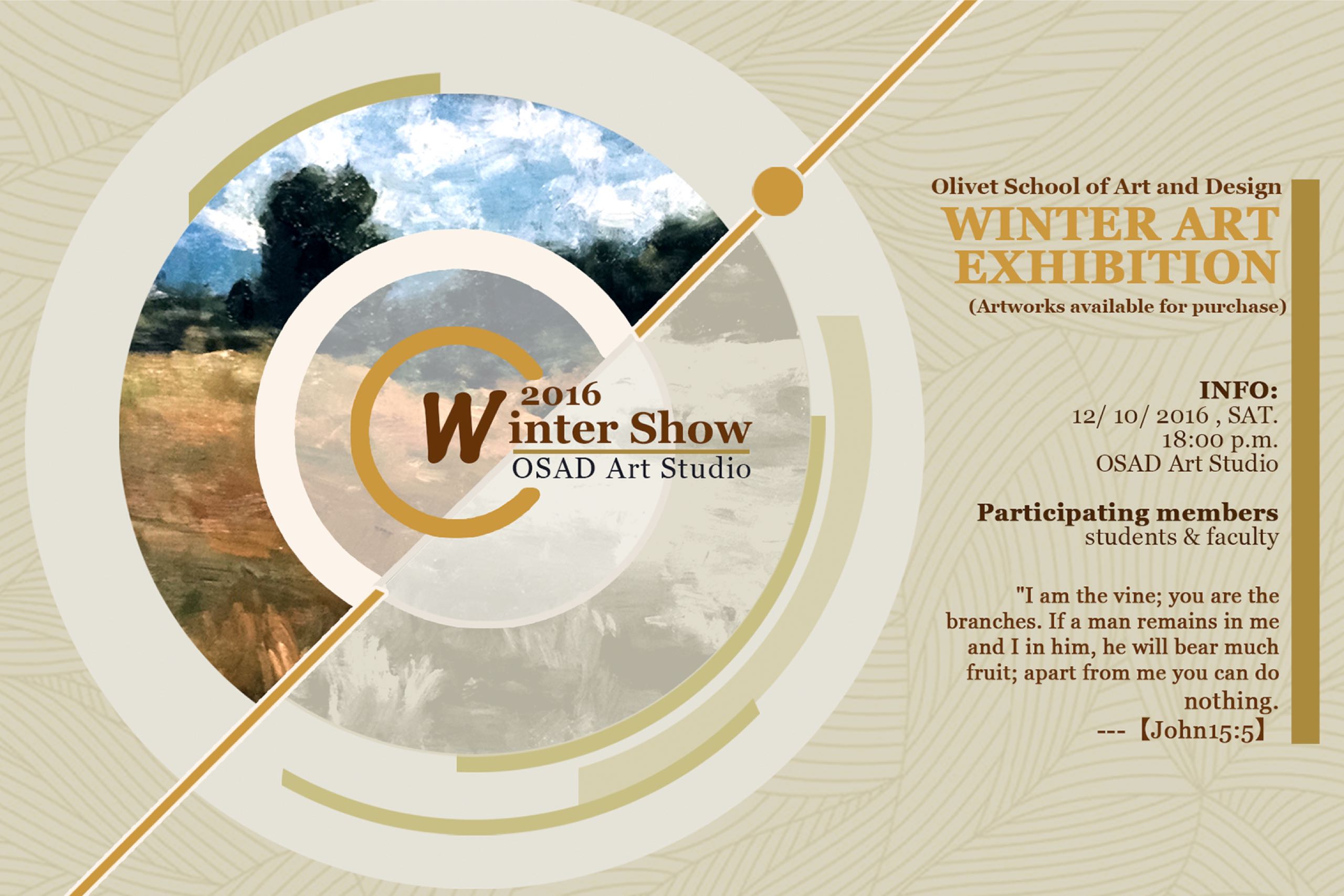 Christmas is the season to remember and share God's love, Olivet School of Art and Design is going to reach out to friends and neighbors in a special way through the Winter Art Show....