WELCOME TO OSAD
Olivet University's Olivet School of Art & Design offers bachelor degree, masters degree, and continuing education programs for adults and youth. Olivet University's art & design program prepares students seeking to serve Christian Missions through the field of visual arts & design.
The School's intent is to offer onsite and distance-learning to ministry-bound students who wish to pursue the professional field of art & design.
learn more
explore the sights at osad
Olivet School of Art & Design a School within Olivet University, is dedicated to preparing ministry-bound leaders, revolutionizing Christian mission through art and design by nurturing creativity, interdisciplinary collaboration, professionalism, conceptual development, and technical skills.
As Olivet Art & design continues to develop, it will provide a solid base both for those entering the field of graphic design and those utilizing the arts in other fields of ministry.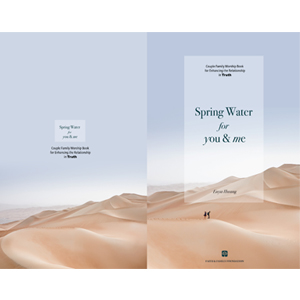 Student: Lena Jung
Graphic Design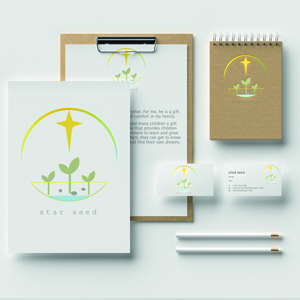 Student: Ruby Huiru
Graphic Design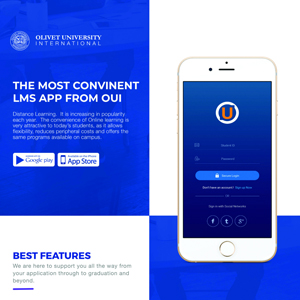 Student: Yijing Wang
Graphic Design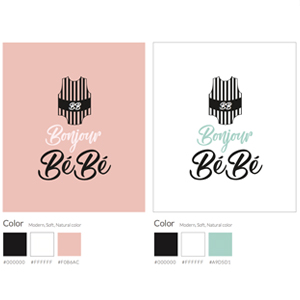 Student: Amy Song
Graphic Design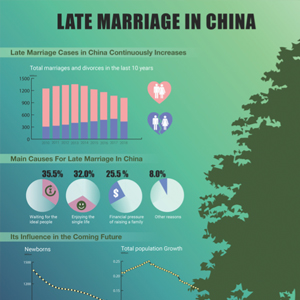 Student: Betty Zeng
Fine Art